Vitamin E Rich Foods: Skin needs more care during winters because, during the dry winter season, the skin feels drier. In such a situation, you can take the help of natural moisturizers to care for and nourish the skin. For this, natural oils can be used. These natural oils contain vitamin E, which nourishes the skin. However, apart from oils, you can also get vitamin E with the help of your diet. Vitamin E Rich Foods for Skin protects the skin from damage from free radicals. It also allows the process of showing the signs of age on the face to come late. This also reduces skin dryness, patches, sunburn, and spots. Read here about some such foods, which are a good source of Vitamin E for the Skin. Consuming these foods in winter keeps your skin healthy and soft.
READ ALSO: How to Completely Cover Up Any Type of Pimple with Concealer
Peanuts Beauty Benefits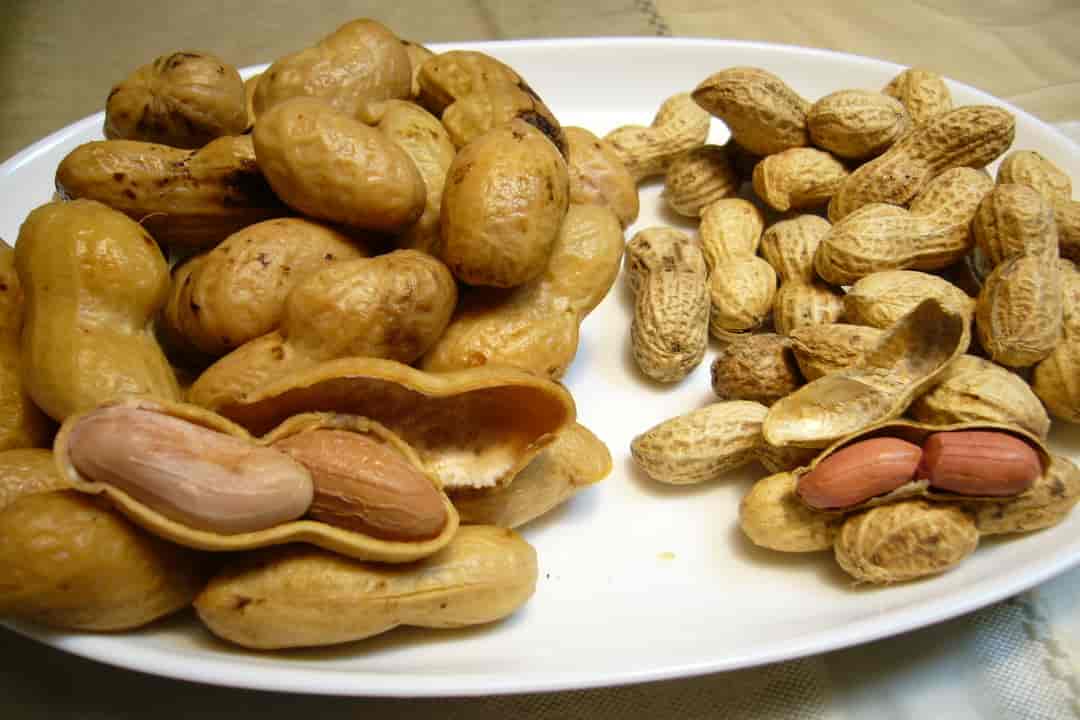 Peanuts: Peanuts are consumed with great fervor during the winter season. It keeps the body warm from the inside. Boiled or roasted peanuts can be eaten in the morning mixed with pohe, upma, or fruit chaat. You can get vitamin E by consuming peanuts.
Sunflower seeds for Healthy Skin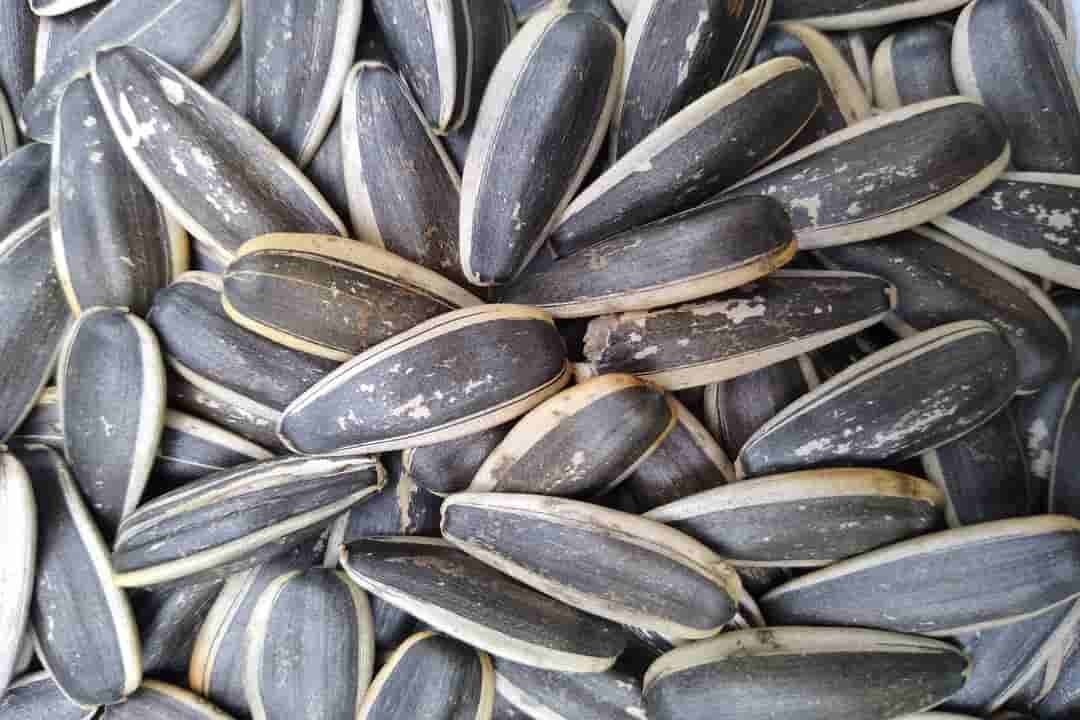 Sunflower seeds: Little to little sunflower seeds are rich in vitamin E. You should roast them and eat them for breakfast. Similarly, you can eat it by sprinkling it over your breakfast in the morning.
Spinach Beauty Benefits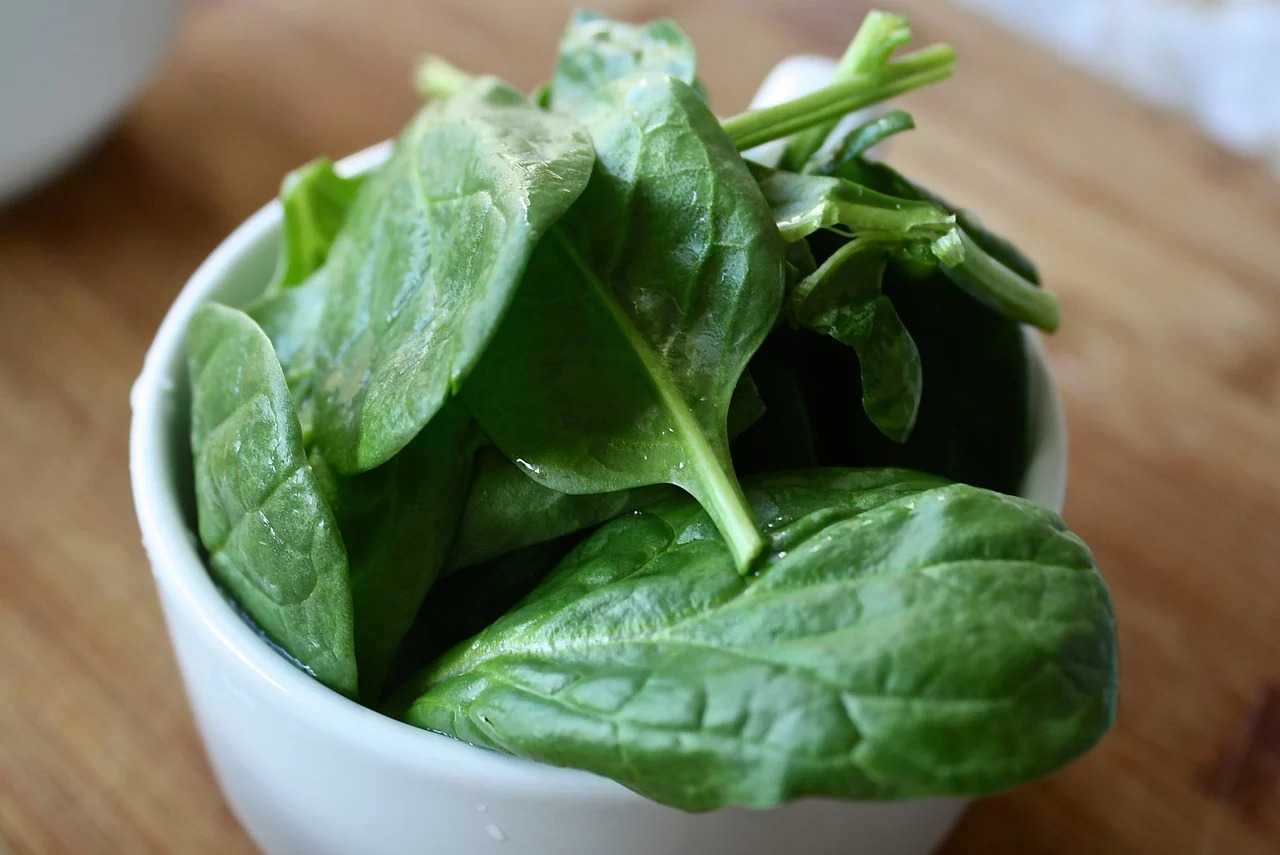 Spinach: Eating Spinach for Skin in the winter season benefits health in many ways. In addition to iron and antioxidants, spinach also contains vitamin E. Therefore, drink spinach vegetable, spinach soup, or spinach juice once a day. With this, you can get all the benefits of spinach.
Almonds Beauty Benefits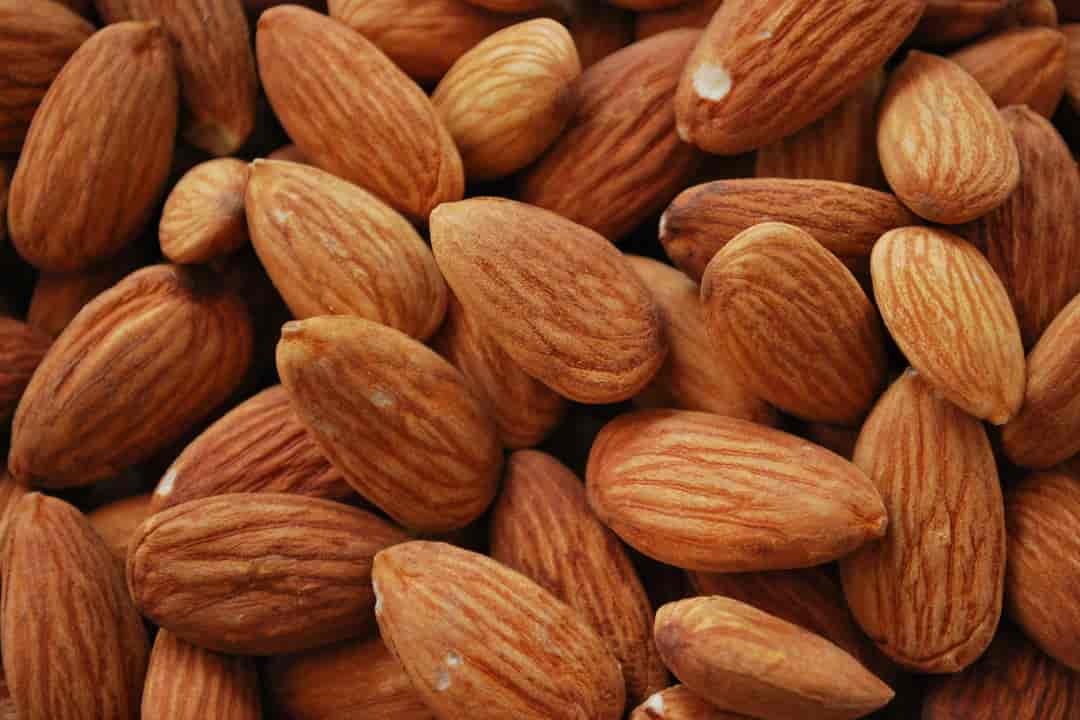 Almonds: Eat 5 soaked almonds every morning. With this, your skin gets the right dose of Vitamin E Rich Food. Almonds also contain healthy omega-3 fats such as healthy fats. Besides, anti-oxidants found in almonds also improve skin health.
Avocado For Skin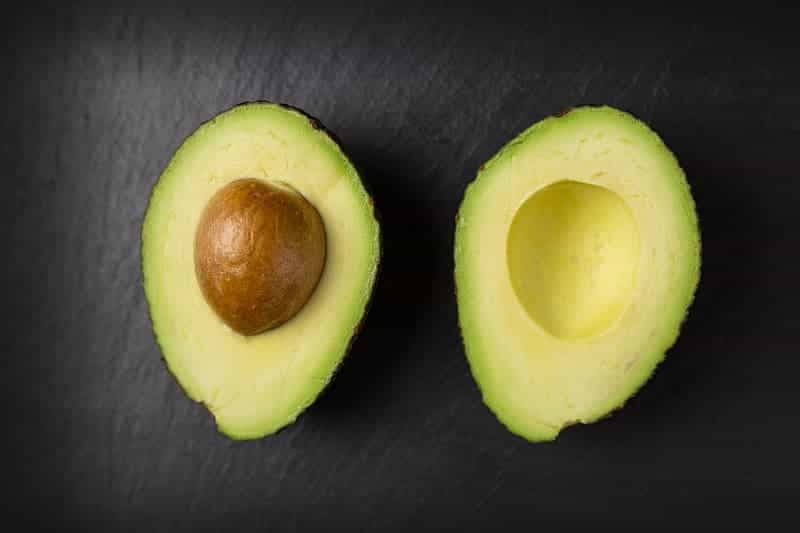 Avocado: Many people like to eat healthy butterfat or avocado for breakfast. Avocado has high vitamin E content. You can mash the avocado pulp and eat it like a simple bread-butter. Also, it can be eaten as a mix of fruit salad with other fruits.