After being one of the first major events to be canceled due to the pandemic last year, the Met Gala returned with a bang last night.
On Monday, celebs dressed up in their best versions of the subject "In America: A Lexicon of Fashion" for fashion's biggest night out. And this year's attendees wore it all, from Jennifer Lopez's cowboy hat to Emily Blunt's Statue of Liberty-inspired ensemble.
READ ALSO: Megan Fox Wore a Bedazzled Thong to the MTV VMAs 2021
The loose theme of "America" provided an opportunity for some attendees to make political statements — Rep. Alexandria Ocasio-Cortez wore a white gown designed by Brother Vellies' Aurora James with the words "TAX THE RICH" splashed across the back in red. Megan Rapinoe carried a purse that read "IN GAY WE TRUST," while Cara Delevingne wore a white vest with red lettering reading "PEG THE PATRIARCHY."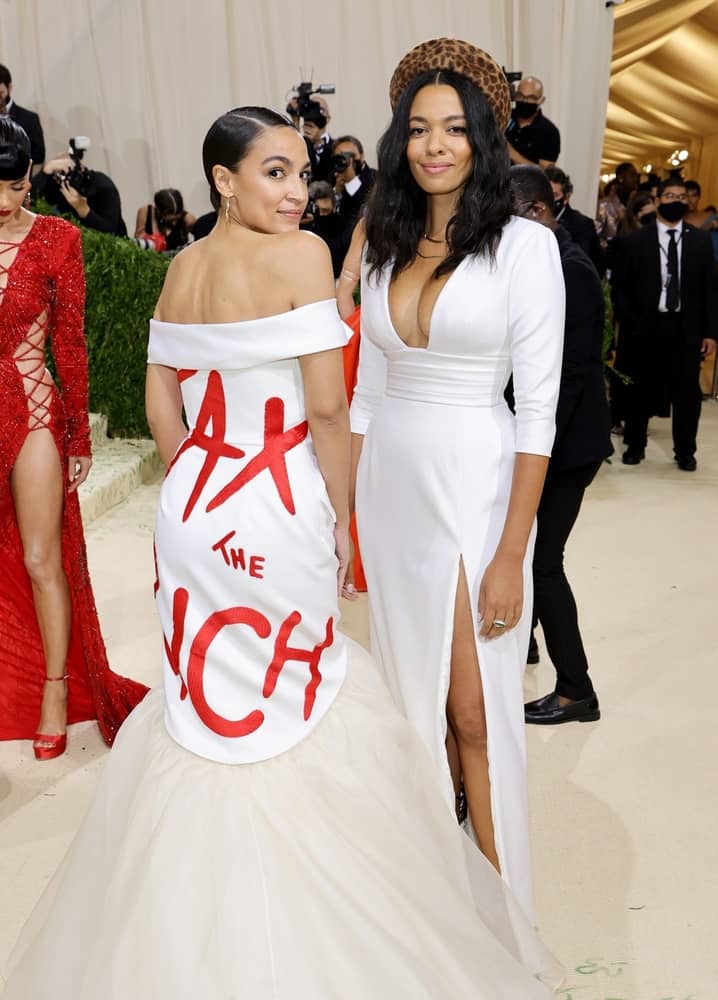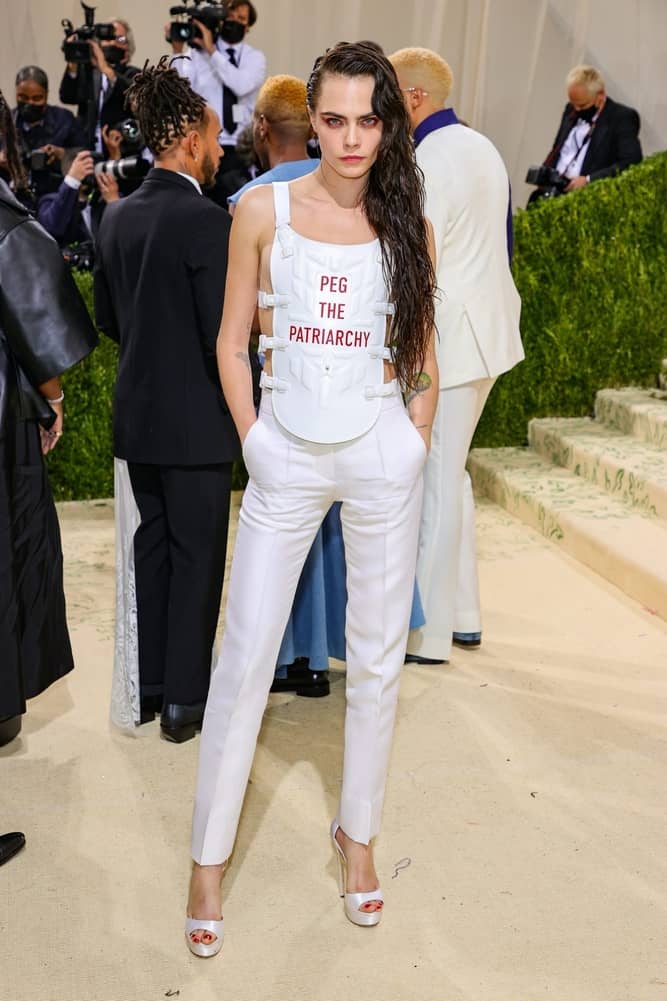 Fan-favorite Megan Fox wore a red-hot lace-up Dundas dress with a high slit and hip cutouts to the Met Gala last night, creating a sexy twist on the classic pin-up look.
With so many options (Rihanna's beanie! ), it's challenging to pick just one. The Barbie doll gown of Billie Eilish! It's impossible to pick a favorite moment (Kaia Gerber's skirt! ), but suffice it to say, the night was unforgettable.
READ ALSO: Megan Fox and Kourtney Kardashian Introduced Their "Future Baby Daddies" at MTV VMAs 2021
And it's not over yet: the theme for next year's Met Gala, "In America: An Anthology of Fashion," will be a continuation of last night's. This is the first of a two-part Met Gala, which means we've only just begun.